Fuzz
Yet another "samizdat" paper,
Рок-Фуз,
which later became the magazine
Rock Fuzz
, appeared in Leningrad, on March 2, 1991. The founder of
Fuzz
was Alexander Dolgov, a former submariner who fell in love with rock music and decided to provide everyone with information about his favorite rock bands, which were already in full bloom in Western countries.(
guidetorussia.org
)
Last print issue appeared in January 2009. Since September 2009 is
Fuzz
available as online website.
Issue 13
Френсис Винсент Заппа 1940-1994
By ?, p 2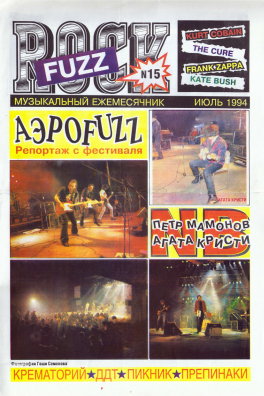 Issue 15
Всем матерям мать (Mother of all mothers)
By Andy Gill, pp 8-9
---
Article translated from Q, February 1994.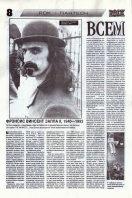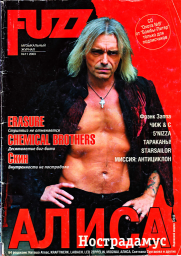 2003 November
No. 11
Настоящая книга Френка Заппы (The Real Frank Zappa Book)
By Frank Zappa & Peter Occhiogrosso, pp 58-63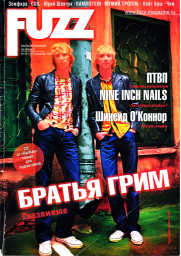 2005 December
No. 12
Человек месяца: Фрэнк Заппа (Man of the month: Frank Zappa)
By Ludmila Rebrina (Людмила Ребрина), p 7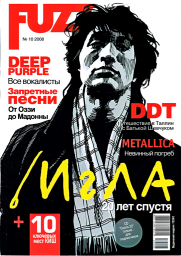 No. 10
Мамина наклейка (Mother's sticker)
By Dmitry Filippov (Дмитрий Филиппов), pp 72-74