Rolling Stone
French
edition was first launched in 1988. The original idea was to have 60% of the content to be translated from US edition and 40% as original copy concerning French music and culture. The edition temporarily ceased and was relaunched in 2008.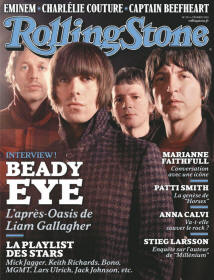 2011 February
No. 29
Capitaine abandonné
By Éric Tandy, pp 20-21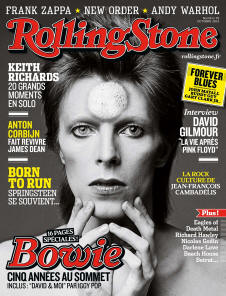 No. 78
One Size Fits All
By Kory Grow, pp 7-8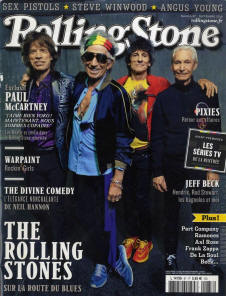 201

6

September
No. 87
Zappa contre Zappa
By David Browne, pp 16-17

---
Translation of the article from Rolling Stone, August 2016.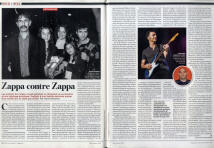 Source: Fulvio Fiore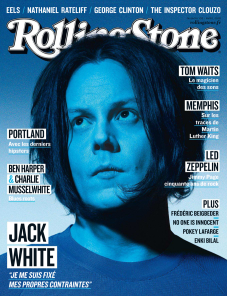 No. 103
Frank Zappa: Hot Rats (review)
By Thomas Grimaud, p 87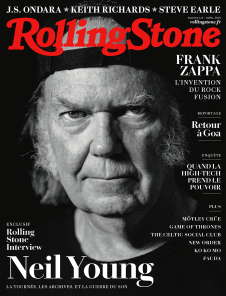 No. 113
Frank Zappa: Rats en fusion!
By Dominique Dupuis, pp 68-72

Frank Zappa In New York (review)
By Alain Gouvrion, p 78

The Guitar World According to Frank Zappa (short review)
By Sophie Rosemont, p 82