Sonido
Monthly music magazine Sonido (Sound) was launched in November 1976. Published by Corporation Editorial S.A.
We think that between 1976 and 1981 62 issues were published. January 1982 issue was numbered as Vol.6 No.1 and from now on every year had numbers 1-12. The magazine was definitely published until the end of 1986.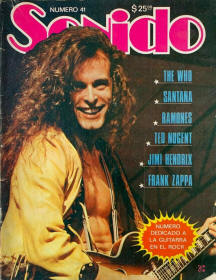 No. 41
Entrevista Frank Zappa. Part I
Dan Forte

---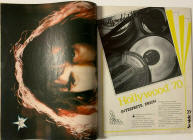 Zappa interview by Dan Forte was originally published in Musician, August 1979. Sonido translated, abbrevieted it and published in three parts. This issue contains first part of the interview and Zappa poster.
Source: ebay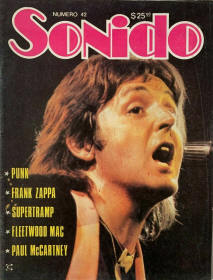 No. 42
Entrevista Frank Zappa. Part II
Dan Forte, pp 14-15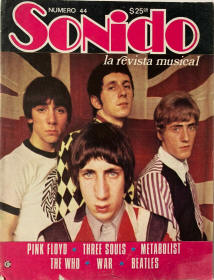 No. 44
Entrevista Frank Zappa. Part III
Dan Forte, pp 14-15