VOX
British mainstream music monthly covering a wide variety of popular musics. Tons of record reviews ordered according to genres makes this a very valuable information source. One of the best of its kind & recommended. Now deleted. (
rojaro
)
Vox
was a British music magazine, first issued in October 1990. It was published by IPC Media, and was later billed as a monthly sister-magazine to IPC's music weekly, the
NME
. Although
Vox
was seen as IPC's response to EMAP's
Q
magazine, it was unable to match the circulation figures generated by
Q
in the 1990s and was closed in the late 1990s as IPC had launched
Uncut
.
Vox
came with a 32-page magazine insert,
Record Hunter
, for collectors.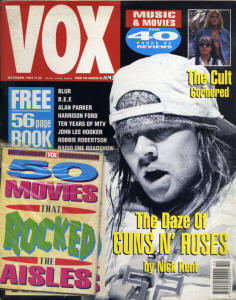 Issue 13
---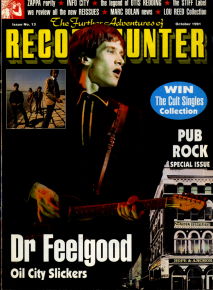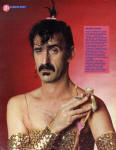 VOX Closing Shot. Ladies and Gentleman, allow us to present the net President of the United States Of America - Frank Zappa. We kid you not: the redoutable Mr. Zee - scourge of the "ban everything" Washington Wives - has taken his political cues from Lord Sutch and Linda Lovelace in electing to run for the White House. However, to hedge his bets, Frankie baby has taken on the bootleggers at their own game, instigating authorised CD releases of some of his best-known 'unauthorised' concert gems, in their original packaging. However, if he's really serious about his political intentions, VO Beauty and Fashion Editor Coco Quant suggests that for future photocalls, a little black number and a single string of pearia might be more chic ...
Also, see this month's free Record Hunter supplement with the "Old Boots" review.
Source: Fulvio Fiore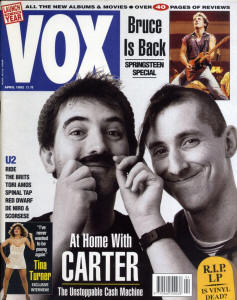 Issue 19
---

The Scoundrel
HAVE YOU GOT CHANGE OF A ZAPPA?
Pop-loving Czech mainman Vaclav Havel is set to sanction the distribution of banknotes carrying portraits ot JAGGER, ZAPPA and LOU REED.
In a similar move, newly-emerging democratic states in the former Soviet Union eager to generate both a progressive image and hard Western currency are also keen to issue banknotes with the likenesses of such cultural icons as STING, MADONNA, McCARTNEY, HENDRIX, ZAPPALIN, the FLOYD and JANET (as opposed to Mad Mike) JACKSON.
Source: Fulvio Fiore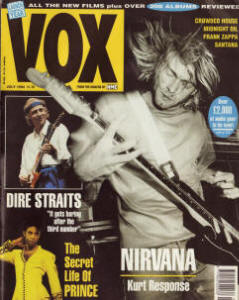 Issue 22
---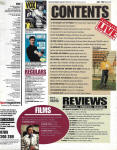 Free Record Hunter supplement this month: an extensive Frank Zappa Interview, negotiating the twists and turns in the 25-year career of rock's most idiosyncratic artist.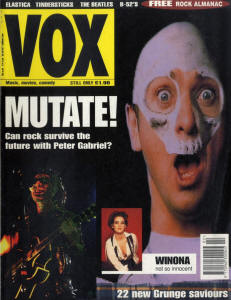 1994 February
Issue 41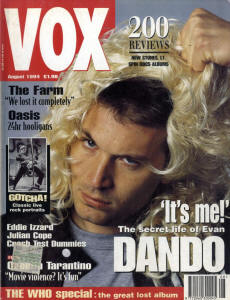 Issue 47
Frank Zappa: The Negative Dialectics Of Poodle Play (review)
By Stephen Dalton, 1p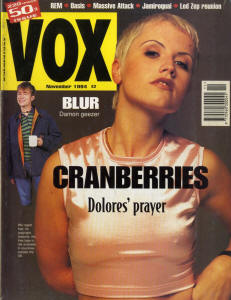 1994 November
Issue 50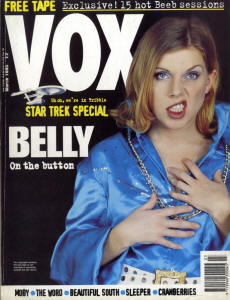 Issue 54
---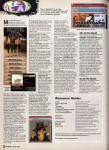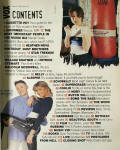 The Resource Guide on page 96 lists some most popular Zappa websites back in 1995, when the world wide web was only emerging :
- St. Alphonso's Pancake Homepage
- The Black Page
- A Tribute To Frank Zappa
Source: Fulvio Fiore