European Tour 1979 – Sheik Yerbouti Tour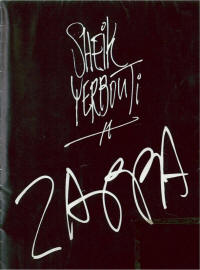 This is the European Tour 1979 program booklet. On the back cover is new album Sheik Yerbouti UK release (CBS 88339, February 1979) announced. The differences between featured in the booklet band members and actual tour band:
- L.Shankar is in booklet, not participated in tour;
- Warren Cuccurullo was in tour, missing in the booklet.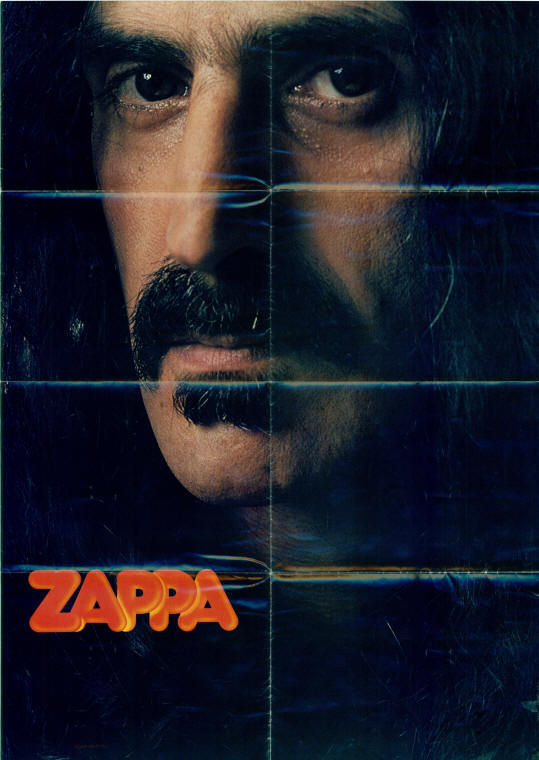 Source: slime.oofytv.set