Guitars Magazine
The first and only Russian magazine for guitarists. Magazine was launched in 2005 as biannual publication. First series of Guitars Magazine stopped after issue #16 in 2014. By other owners but same editorial staff magazine was relaunched in 2015 under title GuitarZ Magazine, starting with issue #17. Since 2014 the magazine is available only in pdf format.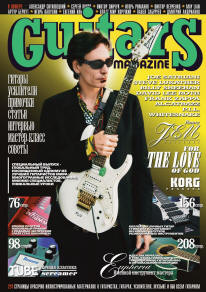 No. 4
ОТ САТРИАНИ ДО ЗАППЫ (From Satriani to Zappa)
By Steve Vai, pp 20-22

Комментарии к дискам проектов Zappa (Comments to albums with Zappa)
By Steve Vai, pp 24-27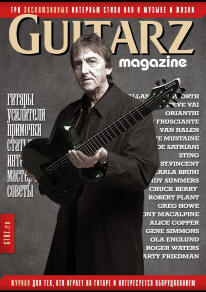 No. 23
Мертвые Dio, Zappa и Orbison отправляются в туры (Dead Dio, Zappa and Orbison are touring again)
By ?, p 26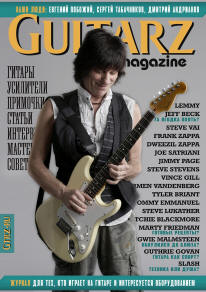 No. 25
Vai & Zappa
By Sergey Tynku, pp 92-97

Dweezil Zappa
By Jimmy Leslie, pp 100-104

Dweezil Zappa & Van Halen
pp 106-107
---
Exclusive interview with Steve Vai was made in December 11, 2019. The Dweezil Zappa interview is translated from Guitar Player, April 2019.