JAM – Viaggio nella Musica
The rock music monthly magazine
JAM
was founded in October 1994 by a group of journalists led by Ezio Guaitamacchi (formerly active at
Hi, Folks!
magazine) and Mrs. Marialina Marcucci, then President of Videomusic. Since January 2014
JAM
was only an online publication.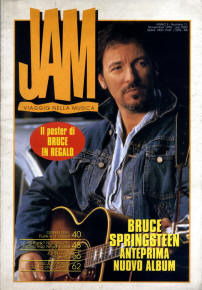 1995 Noveember
No. 11
La galleria di Harari - Frank Zappa
By Guido Harari, p 20
---

Google translate: Bologna, '73. Zappa and the post- Grand Wazoo Mothers celebrate their first decade. On my own, that same evening, I meet the woman who will become my wife five years later. In our emotional memory, therefore, spoiled moreover by an incurable passion for Italian-American music, Zappa acquires a very special place of honor. (read more)
Source: Fulvio Fiore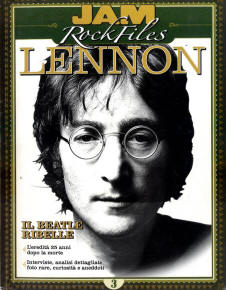 JAM Rock Files No. 3
Baby Snakes ad only, no more FZ content.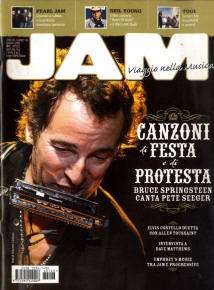 No.126
Extravaganza in abbondanza Zappa Plays Zappa in Italia
By Maurizio Principato, 1 p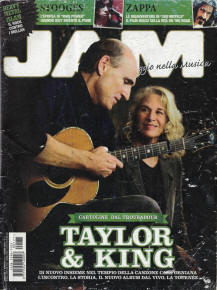 No.171
27-28 giugno 1970
Led Zeppelin, Pink Floyd e Zappa conquista Bath
By Innocenzo Alfano, p 22

Sulla strada (sbagliata) con Zappa (On the wrong road with Zappa)
By Ernesto de Pascale, pp 52-54

Estremo Zappa (Extreme Zappa)
By Maurizio Principato, p 53

Follie e sberleffi (Madness and mockery)
By Maurizio Principato, p 54