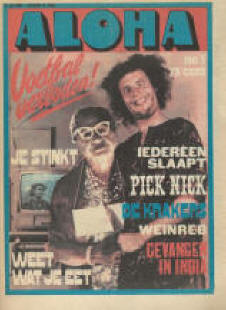 Issue 5
---
This issue's cover story is on Wild Man Fischer.
Source: EB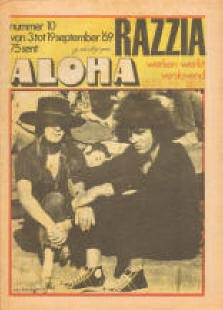 1969 September 3-19
Issue 10
Ongecensureerde Mothers (Uncensered Mothers)
By Frits Boer, p 13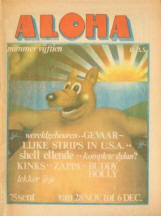 1969 November 28 - December 6
Issue 15
Uncle Meat film
p 10
---
Article on page 10 is based mostly on translations of interview "Frank Zappa" from Canadian film magazine Take One.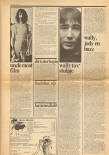 Source: EB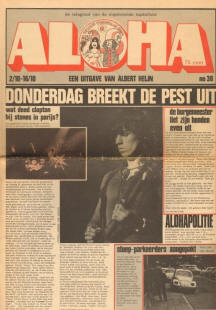 1970 October 2-16
Issue 38
Het beloofde koala beertje (The promised koala bear)
p 7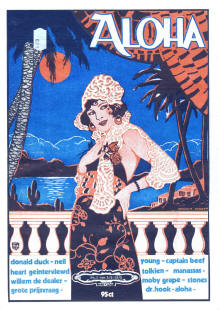 1972 May 5-19
Vol. 3 No. 1
De laatste poll (The last poll)
By Aloha, pp 7-10

Ik wil huilen als een weerwolf (I wanna howl like a werewolf)
By Jeff Eymael, pp 24-24

---
In reader's poll the Mothers of Invention voted as best live act and best band #3. 200 Motels voted as film #5.
On pages 23-24 is full version of interview with Captain Beefheart. Translation of this version first appeared in the april 1996 fanzine Steal Softly Thru Snow #6. Full translation is available at the Electricity site.
Source: Ton Van Mierle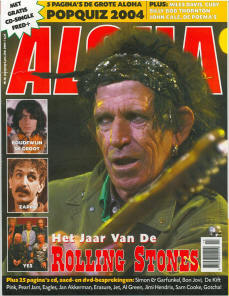 2004 January/February
Vol. 6 No. 10
De erfenis van Frank Zappa (The legacy of Frank Zappa)
By Edwin Ammerlaan, pp 50-52, 54-55